All of our Honduran coffee is sourced from high altitude, arabica plants grown in the mountains (4,000+ ft.) of Honduras.
Free local pick up is available at Camino Global (formerly CAM International) – 8625 La Prada Drive, Dallas, TX 75228 by using the coupon code "localpickup". Your order will be available next business day during business hours (Monday – Thursday 8:00 am – 5:00 pm and Friday 8:00 am – noon).
Herbal Tea Sample Pack
19902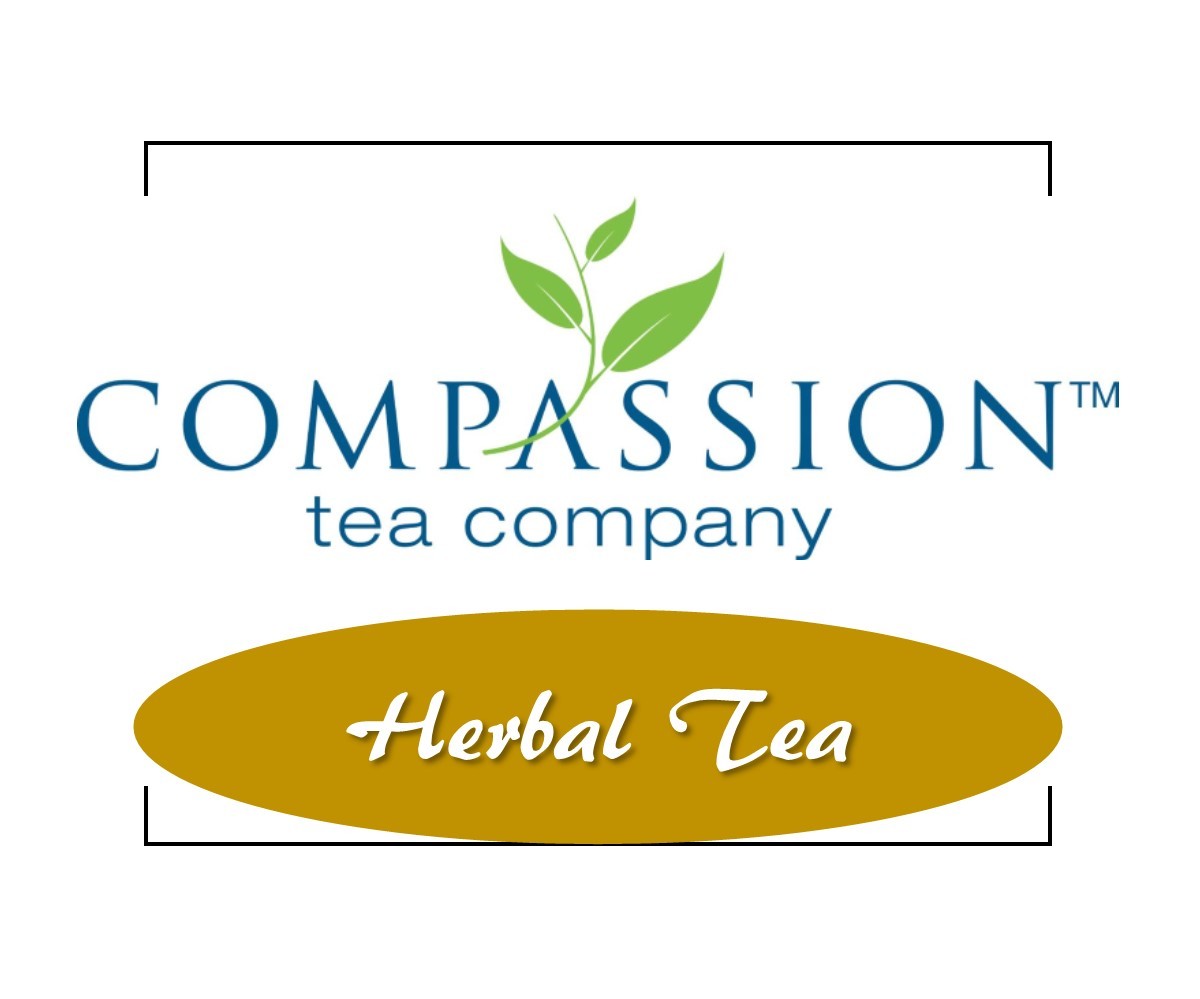 The Compassion Herbal Tea Sample Pack contains four herbal teas that contain no caffeine, but plenty of gentle, full flavor! Enjoy for yourself or give as a gift to a friend. All four flavors are tucked into an attractive white pillow box.
Camomile - Very aromatic with a fruity tending floral flavor. Camomile is often sipped for relief of ailments ranging from toothache to insomnia.
Bourbon St Vanilla - Exceptional blend. Fruity with sweet notes. Natural vanilla flavoring gives it a wonderful exotic jazzy depth. Contains Red Rooibos, calendula petals, almond slices and almond extract.
Sweet Chai - Rooibos - A caffeine free rooibos flavored with cardamom, cloves, ginger and cinnamon spices from Sri Lanka. Full of flavor. May add milk and sugar.
Peppermint Herbal - Pure peppermint tea leaves and no caffeine make a bright, refreshing drink. Serve hot or cold.
Each sample pack contains 4 pouches of 3 tea bags for a total of 12 Pyramid Tea Bags.
Teas Included (3 tea bags per flavor for a total of 12 tea bags)
Camomile, Bourbon Street Vanilla, Sweet Chai, Peppermint Herbal (0)
Personalize your gift message: We'll print it and include it with your gift.