All of our Honduran coffee is sourced from high altitude, arabica plants grown in the mountains (4,000+ ft.) of Honduras.
Free local pick up is available at Camino Global (formerly CAM International) – 8625 La Prada Drive, Dallas, TX 75228 by using the coupon code "localpickup". Your order will be available next business day during business hours (Monday – Thursday 8:00 am – 5:00 pm and Friday 8:00 am – noon).
Cinnamon Orange Spice Tea
19915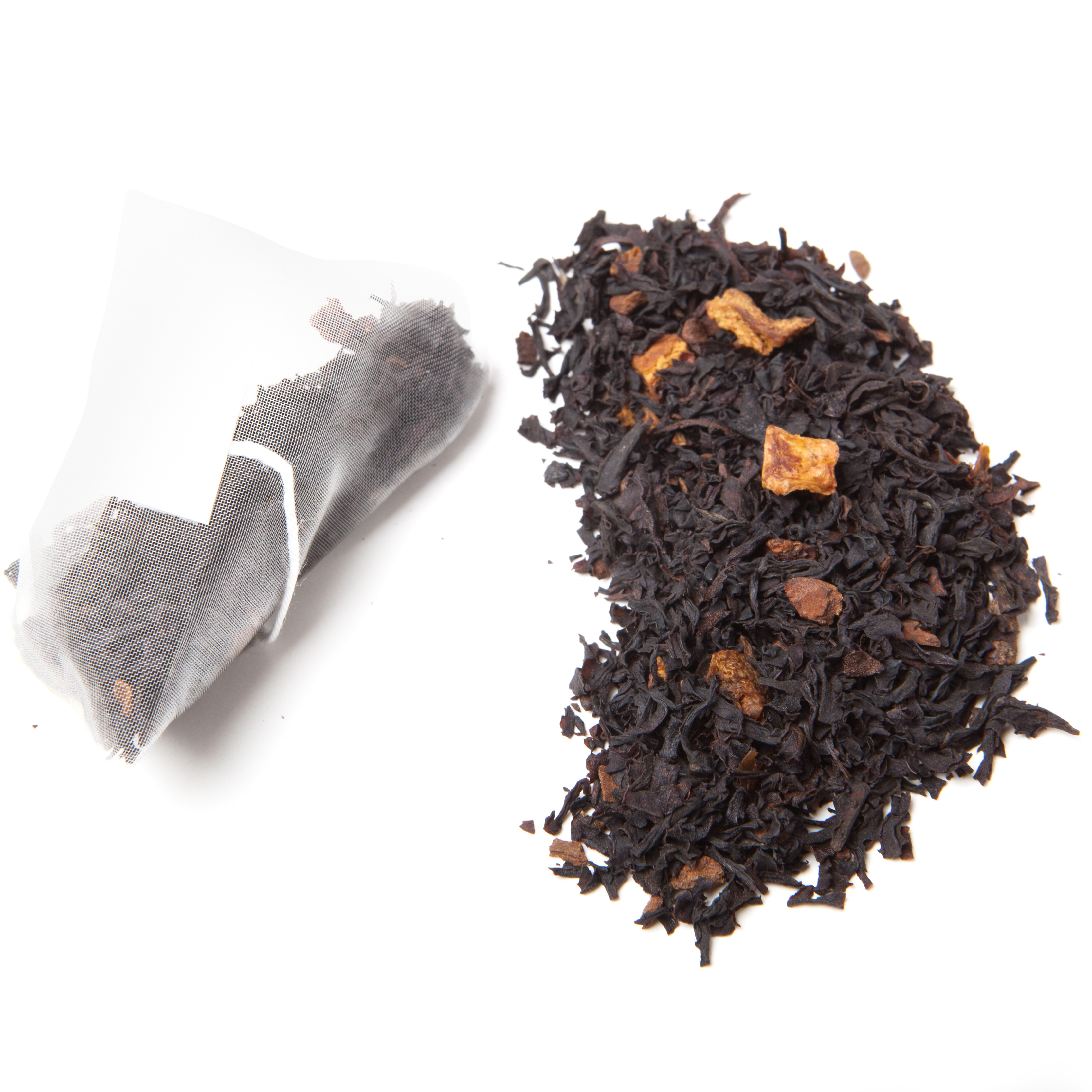 Flavored Black Tea
China and Ceylon tea blend with orange peel, cinnamon and spice flavors. Wonderful aroma and delightful taste.
Each pouch contains 15 Pyramid Tea Bags.
Origin: China / Ceylon
Brewing Suggestions: 6 oz. of water for 3-7 minutes at 212°
Type:Flavored Black Tea
Category:Pyramid Bags